Premium Front Entrance Doors: Leading Manufacturer & Supplier from China
Introducing the finest selection of front entrance doors from Yiwu Hasang Door Co., Ltd. Our doors are the perfect way to make a statement upon entering your home, giving your guests that warm welcome they deserve. We design and manufacture our doors using top-quality materials, ensuring durability and security without compromising on style.

Our front entrance doors come in a wide variety of sizes, styles, and finishes to meet your specific needs and preferences. Whether you prefer a classic and traditional look or a modern and contemporary design, we have something for everyone. Our team of experts will work with you to customize your door, ensuring it complements your home's overall aesthetic while enhancing the functionality and value.

Don't settle for less than the best when it comes to front entrance doors. Choose Yiwu Hasang Door Co. Ltd and experience the perfect combination of security, durability, and style. Contact us today to explore our collection and find the ideal door for your home.
Yiwu Hasang Door Co., Ltd.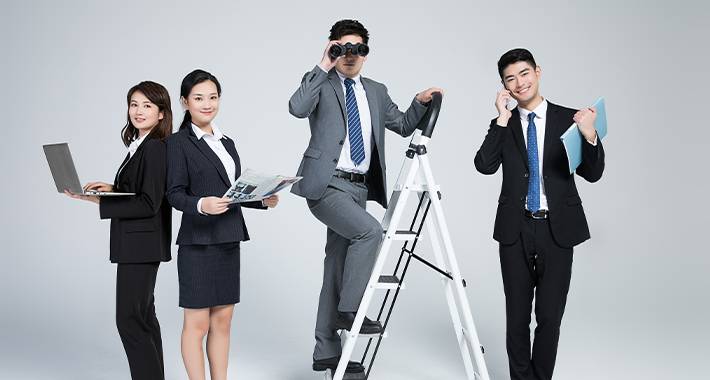 High-Quality Front Entrance Doors Manufacturer & Supplier from China
Reviews
Related Videos
Introducing our newest range of front entrance doors, designed to elevate the aesthetics and security of your home. Crafted with precision and innovation, our front entrance doors are the perfect combination of style, durability, and functionality.

Step into a world of elegance and sophistication as you welcome guests through our exquisite front entrance doors. With an array of designs, finishes, and materials to choose from, you can truly make a statement and reflect your personal style. Whether you prefer the timeless charm of traditional wooden doors, the sleek elegance of modern glass doors, or the robustness of steel doors, we have options to suit every taste and preference.

Our front entrance doors not only enhance the curb appeal of your home but also provide utmost security. Engineered with cutting-edge technology and top-of-the-line materials, these doors offer superior resistance against forced entry and ensure the safety of your loved ones. Partnered with high-quality locking mechanisms and reinforced frames, our doors guarantee peace of mind and protection.

Designed to withstand the harshest weather conditions, our front entrance doors are exceptionally durable and require minimal maintenance. They are built to last, withstanding fading, warping, and corrosion over time, maintaining their pristine appearance year after year. Additionally, our doors are energy-efficient, providing excellent insulation and reducing heat loss, resulting in lower energy consumption and cost savings.

At [Company Name], we prioritize customer satisfaction. Our team of experts is dedicated to assisting you in finding the perfect front entrance door that complements your home's aesthetics and meets your specific requirements. With our commitment to quality craftsmanship and exceptional service, we guarantee a seamless experience from selection to installation and beyond.

Upgrade your home's first impression with our front entrance doors and experience the perfect fusion of style and security. Explore our collection today and discover the door that will elevate your home to new heights of elegance.
Stunning front entrance doors! The sleek design and high-quality craftsmanship make my home stand out. Plus, they are energy-efficient and secure. Love them!" #review #doors #homeimprovement
Ms. Shurley Guan
The front entrance doors from this company are top-notch! Sturdy and stunning, they truly elevate the look and security of any home. Highly recommend." #productreview #frontentrancedoors
Mr. Yohan Ying
Contact us
Mr. Blanche Zhou: Please feel free to give your inquiry in the form below We will reply you in 24 hours