Find Top-Quality Front Doors Entry from a Leading Manufacturer. Buy Wholesale Directly from China Exporter with OEM Supply.
Introducing the impeccable range of front doors crafted to enhance the entryway of your home - Yiwu Hasang Door Co., Ltd. takes pride in presenting its latest collection. Our front doors are designed with a perfect blend of elegance, durability, and security, making them an ideal choice for every homeowner.

With unparalleled craftsmanship and attention to detail, our front doors offer a seamless fusion of style and functionality. Featuring a wide variety of designs, colors, and finishes, we ensure that our products cater to diverse aesthetic preferences. Whether you prefer a timeless traditional design or a modern contemporary look, our front doors are skillfully created to suit any architectural style.

Moreover, we understand the significance of durability when it comes to your home's entry point. That's why each front door is meticulously constructed with high-quality materials, guaranteeing long-lasting performance. Our doors also incorporate advanced security features, providing you and your loved ones with the peace of mind you deserve.

Elevate the curb appeal of your home and create an impressive entryway with Yiwu Hasang Door Co., Ltd.'s front doors. Explore our exceptional collection today and experience the perfect blend of style, durability, and security for your home.
Yiwu Hasang Door Co., Ltd.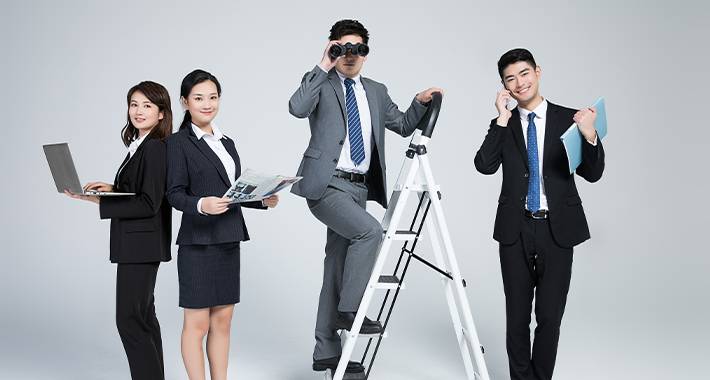 Premium Front Doors Entry | Wholesale Manufacturer from China
Reviews
Related Videos
Introducing the ultimate solution to enhance the aesthetics and security of your home, our exquisite collection of front doors is designed to make a lasting impression. We understand the significance of a grand entrance, which is why our entry doors are crafted with meticulous attention to detail, showcasing elegance and durability in equal measure.

Our front doors are meticulously crafted using premium materials, ensuring their longevity and resistance to everyday wear and tear. With a wide array of styles and finishes, we offer an extensive range to suit any architectural design or personal preference. Whether you desire a classic, traditional look or a modern, contemporary feel, our collection has the perfect entry door to complement your home's overall aesthetic.

Not only do our front doors exude style, but they also prioritize security. Equipped with advanced locking systems and reinforced construction, our entry doors provide a formidable barrier against unwanted intrusion, giving you peace of mind for the safety of your loved ones and your belongings. Additionally, our front doors are designed to be energy-efficient, featuring insulating properties that minimize heat loss and reduce energy costs.

At [Company Name], we are committed to surpassing your expectations, which is why we offer customization options to tailor our front doors to your specific requirements. Our team of skilled craftsmen and designers work closely with you to understand your vision and create a bespoke entry door that perfectly complements your home's exterior.

Upgrade your home's curb appeal and make a striking statement with our stunning collection of front doors. With their unmatched quality, style, and security features, our entry doors become a delightful focal point while providing an inviting gateway to your abode. Experience the epitome of elegance and protection with our front doors - the ideal choice for those seeking a harmonious blend of beauty and functionality.
The front doors I purchased are not only visually appealing but also durable. They provide a grand entryway to my home and add a touch of elegance.
Ms. Lina Jiang
Stylish and durable front doors offering security and curb appeal. Easy to install and enhance your home's entryway. Perfect for any style of home." #FrontDoors #Entry #HomeImprovement
Mr. Green Lu
Contact us
Ms. Yoyo Xu: Please feel free to give your inquiry in the form below We will reply you in 24 hours