Craftsman Front Doors - Manufacturer of Authentic Designs for Wholesale Supply
Welcome to Yiwu Hasang Door Co., Ltd, your one-stop shop for premium quality craftsman front doors. Our exceptional collection of craftsman front doors boasts impeccable designs and exceptional craftsmanship that will enhance the overall look and value of your property.

Our doors are carefully crafted using the finest quality materials, ensuring they are long-lasting and withstand harsh weather conditions. Whether you are after a traditional or modern look, we have a wide range of designs and finishes to choose from. We understand that front doors are not just entrance points to your home but also your first line of defense against burglars and other security threats.

That's why our craftsman front doors come equipped with state-of-the-art locking systems, offering you peace of mind and maximum security. When you purchase from us, you can rest assured that you are receiving the highest quality craftsmanship and the utmost professionalism.

Don't settle for anything less than the best by reaching out to Yiwu Hasang Door Co., Ltd today and experience the ultimate in door elegance and security.
Yiwu Hasang Door Co., Ltd.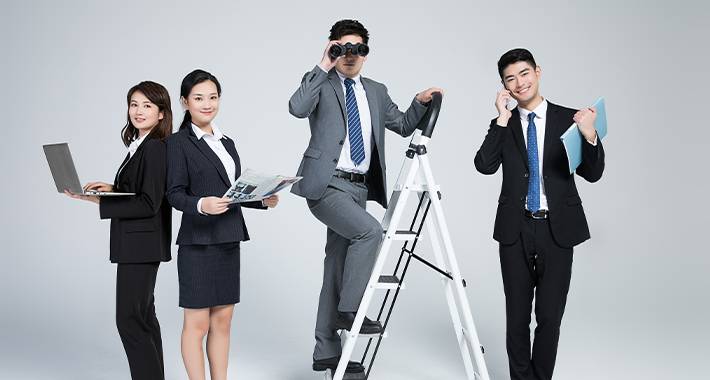 Craftsman Front Doors - Trusted Manufacturer of Quality Doors
Reviews
Related Videos
Are you looking to enhance the aesthetic appeal of your home with a touch of elegance? Look no further! Introducing our exquisitely designed Craftsman Front Doors, crafted to perfection to bring beauty and sophistication to your doorstep.

Our Craftsman Front Doors are the epitome of timeless elegance, seamlessly blending classic design with modern functionality. Each door is meticulously handcrafted by skilled artisans, employing traditional techniques and using only the finest quality materials. The result is a remarkable piece of art that not only provides security but also makes a striking first impression.

The exquisite detailing of our Craftsman Front Doors is unmatched, featuring intricate woodwork and delicate glass accents meticulously placed to create a sense of grandeur. The careful selection of high-quality wood ensures durability and longevity, promising to withstand the test of time while maintaining its flawless appearance.

With a variety of styles and finishes available, our Craftsman Front Doors can be customized to complement any architectural style, whether it be a charming cottage or a contemporary masterpiece. The versatility of these doors allows you to create a seamless transition from the exterior to the interior of your home, effortlessly enhancing its overall charm and value.

Apart from their aesthetic appeal, our Craftsman Front Doors prioritize security and energy efficiency. Each door is fitted with advanced locking systems to ensure the safety of your loved ones, while also keeping out unwanted noise and weather elements. This not only provides peace of mind but also helps reduce energy consumption, resulting in lower utility bills.

Make a captivating statement and elevate the beauty of your home with our Craftsman Front Doors. Experience the perfect blend of artistry, functionality, and security that will leave your guests in awe and make you proud to call it your own.
Craftsman front doors: exquisite craftsmanship, timeless design. These doors are the perfect blend of beauty and durability. Highly recommended!
Mr. Peter Zhang
Beautifully crafted and durable, these Craftsman front doors add charm and elegance to any home. The perfect blend of style and quality!
Ms. Nancy Zhu Letian Mouthmask
Contact us
Mr. jim wong: Please feel free to give your inquiry in the form below We will reply you in 24 hours