Indoor French Doors - Wholesale Supplier from China
Introducing French Doors Indoors, a stunning addition to any home or business. Yiwu Hasang Door Co., Ltd. brings you the perfect combination of elegance and functionality with our range of French doors designed for indoor use. Our doors offer improved lighting and ventilation, which enhance the beauty and comfort of any space.

Our French doors are crafted from high-quality materials, ensuring that they can withstand the rigors of daily use. We offer a variety of styles, designs, and finishes to cater to your unique preferences and taste. Our doors come in different sizes and configurations, making it easy to choose the perfect fit for your application.

At Yiwu Hasang Door Co., Ltd., we pride ourselves on our commitment to quality and customer satisfaction. Our French doors are easy to install and require minimal maintenance. They provide a seamless transition from one room to another, creating a classic and timeless look that will enhance the aesthetic value of your home or business. Elevate your space with the captivating allure of French Doors Indoors from Yiwu Hasang Door Co., Ltd.
Yiwu Hasang Door Co., Ltd.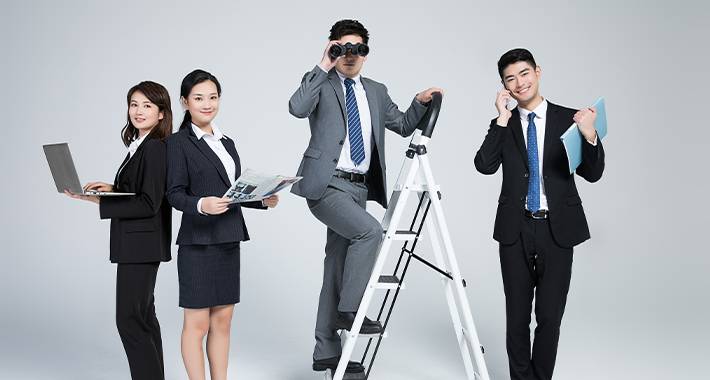 Upgrade Your Indoor Space with French Doors: Find Top-Quality Options from OEM Manufacturers and Wholesale Suppliers in China
Reviews
Related Videos
Introducing our exquisite range of French Doors Indoors, designed to add a touch of elegance and charm to any interior space. Crafted with precision and attention to detail, these doors combine the timeless beauty of traditional French architecture with the functionality required for contemporary living.

Step into a world of sophistication with our French Doors Indoors, which effortlessly transform mundane rooms into stunning focal points. The sleek and slender frames, made from high-quality materials, emphasize the beauty of the glass panels and allow natural light to flow abundantly, creating a bright and inviting atmosphere.

Our French Doors Indoors are not only visually appealing but also provide practical benefits. The double-paneled construction ensures excellent insulation, keeping your space comfortable and energy-efficient. With their superior craftsmanship, these doors are built to last, offering durability and reliability for many years to come.

With a variety of styles and finishes to choose from, our French Doors Indoors can complement any interior décor seamlessly. From classic designs to modern interpretations, you can find the perfect door that matches your personal style and enhances the overall aesthetic appeal of your home or office.

Installation is quick and hassle-free, thanks to our expert team of professionals who will guide you through the process. Additionally, our French Doors Indoors are low-maintenance, requiring minimal effort to retain their pristine appearance.

Experience the timeless allure of French architecture within your own space. Elevate your interiors to new heights by incorporating our French Doors Indoors, and enjoy the perfect fusion of functionality and beauty. Create a lasting impression with doors that make a statement.
French Doors Indoors: Aesthetic, versatile, and elegant. These doors elevate any interior space, adding charm and allowing natural light to flow effortlessly. A must-have for style-conscious homeowners!
Ms. Tina Ge
Love the elegance and functionality of these French doors. Perfect for dividing spaces indoors, adding a touch of sophistication to any room.
Mr. Shanhai Zhang
Contact us
Ms. Thea Lee: Please feel free to give your inquiry in the form below We will reply you in 24 hours