Craftsman Style Front Door
Craftsman Style Front Door Manufacturer: High-Quality, Customizable Doors for Your Home
Yiwu Hasang Door Co., Ltd. brings to you the exquisite Craftsman Style Front Door which is sure to enhance your home's curb appeal. A perfect blend of traditional and modern design, this door is crafted with precision and high-quality materials to provide durability, security and timeless style. The Craftsman Style Front Door is available in a range of colours, finishes and sizes to match any home decor and architectural design. The door features intricate details, such as the signature diagonal panels and decorative glass inserts to add a touch of elegance to your home entrance. The door is also energy-efficient, keeping your home warm in the winter and cool in the summer while reducing energy bills. Yiwu Hasang Door Co., Ltd. guarantees the craftsmanship and quality of the Craftsman Style Front Door, ensuring complete customer satisfaction. Upgrade your home's entrance with the Craftsman Style Front Door today and experience the perfect combination of style and functionality.
Yiwu Hasang Door Co., Ltd.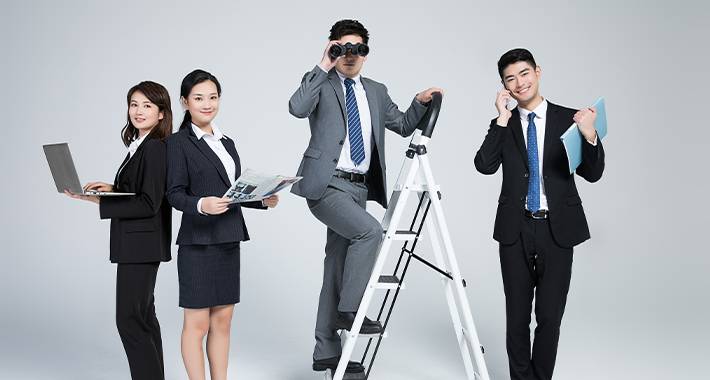 Craftsman Style Front Door: Buy High-Quality Doors from a Reputable Manufacturer.
Reviews
Related Videos
Introducing the epitome of elegance and timeless beauty, the Craftsman Style Front Door. Designed to make a statement and add a touch of sophistication to any home, this front door is the perfect fusion of artistry and functionality.

Crafted with meticulous attention to detail, our Craftsman Style Front Door showcases the essence of the iconic Craftsman architecture. The clean lines, sturdy construction, and high-quality materials used in its creation ensure that this door stands the test of time, both in terms of durability and style.

Step into a world of warmth and character as you open this door. Its rich finish and intricate panel design exude a sense of craftsmanship that is truly impressive. Furthermore, the versatile nature of this front door allows it to effortlessly complement a wide range of architectural styles, from traditional to contemporary.

But it's not just about aesthetics – our Craftsman Style Front Door also prioritizes security and energy efficiency. With its solid construction and advanced locking mechanism, you can rest assured that your home is protected. Additionally, the door's superior insulation properties help to reduce energy costs and create a comfortable living environment.

Installing our Craftsman Style Front Door will not only enhance your home's curb appeal but also contribute to its overall value. It serves as a gateway to your personal sanctuary, welcoming guests and creating a lasting impression. With this front door, you can truly make a statement that reflects your discerning taste and appreciation for quality craftsmanship.

Choose the Craftsman Style Front Door and experience the perfect blend of elegance, functionality, and durability. Elevate your home's entryway like never before and immerse yourself in a world of unparalleled beauty with our exceptional door design.
Absolutely love my Craftsman Style front door! The exquisite design and sturdy construction are perfect for adding charm and elegance to my home.
Mr. Jeff Xu
Absolutely stunning Craftsman style front door! The attention to detail is remarkable with its beautiful wood grain finish and unique hardware. Adds the perfect touch of charm to any home. Highly recommend!" #productreview #craftsmanstyle #frontdoor
Mr. Jack Wang
Contact us
Ms. Cherry Tao: Please feel free to give your inquiry in the form below We will reply you in 24 hours